Things to Do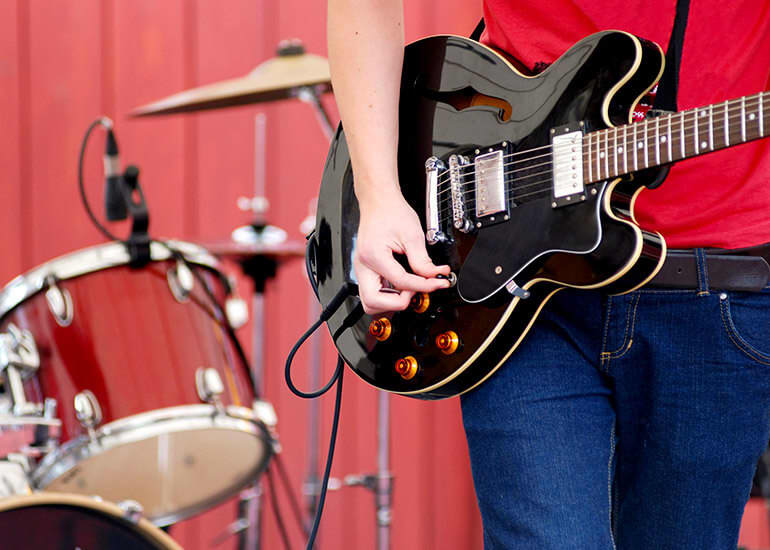 Top Tips for Visiting the Rock and Roll Hall of Fame
Posted by: Holiday Inn Cleveland Clinic
Located on the shore of Lake Erie, the Rock and Roll Hall of Fame showcases the illustrious past of rock and roll, and the influences that have shaped this dynamic genre of music. Read our blog to learn some of the essential tips and tricks that you need to know to plan the perfect visit to one of Cleveland's most popular attractions....
Things to Do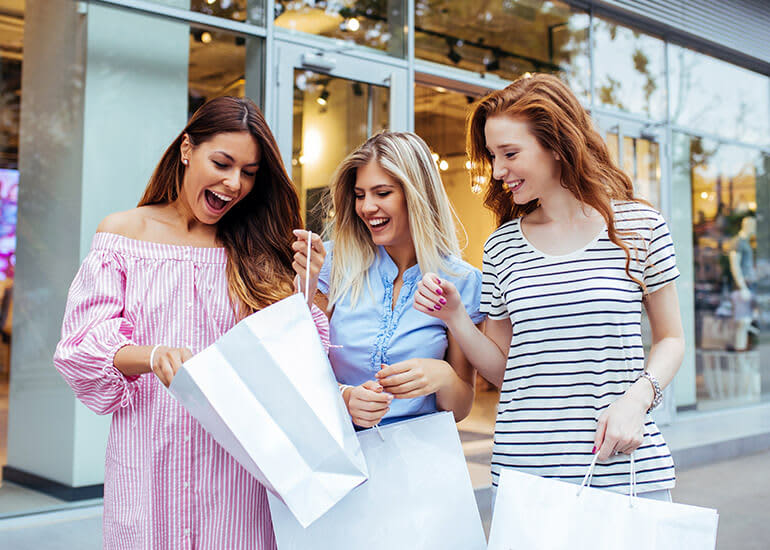 Go on a Holiday Shopping Spree in Cleveland
Posted by: Holiday Inn Cleveland Clinic
Enjoy shopping at its best when you visit Cleveland, Ohio during the Holiday Season. Explore vibrant flea markets buzzing with activity, artisan boutiques selling a variety of handcrafted gifts and décor items, and sprawling indoor shopping destinations with live entertainment. This city is the place to be when you feel like indulging in some retail therapy....
Things to Do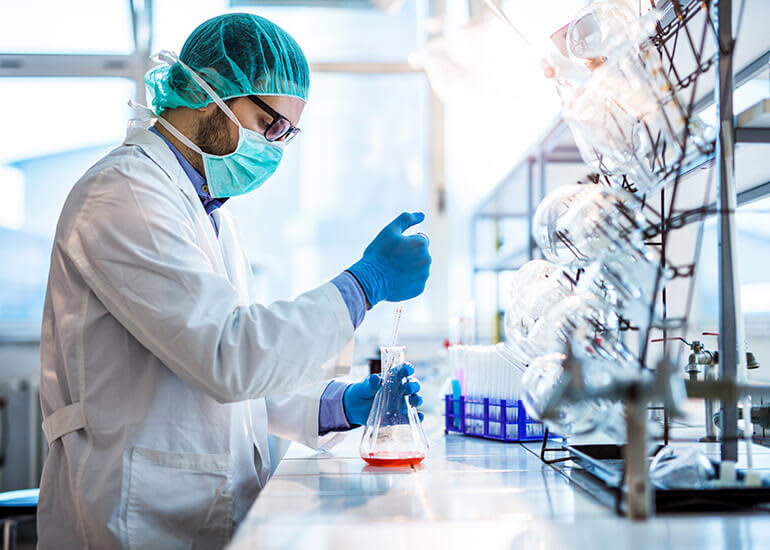 What Makes Cleveland Clinic Exceptional?
Posted by: Holiday Inn Cleveland Clinic
Over the years, Cleveland Clinic has made its mark in the healthcare landscape with its unwavering pursuit of excellence, inspiring penchant for innovation, and a patient-centric approach. Read our blog on this exemplary healthcare and academic medical center to find out what makes Cleveland Clinic stand apart....