Hotel
Holiday Inn Cleveland Clinic and IHG's Clean Promise
Posted by: Holiday Inn Cleveland Clinic
At Holiday Inn Cleveland Clinic, your well-being is our top priority. That's why our IHG Clean Promise has been updated to include expanded COVID-19 protocols and best practices in line with the advice and recommendations of regional and global health authorities including Cleveland Clinic and the Ohio Department of Health. Read our blog to learn more about what we're doing to keep you safe. ...
Hotel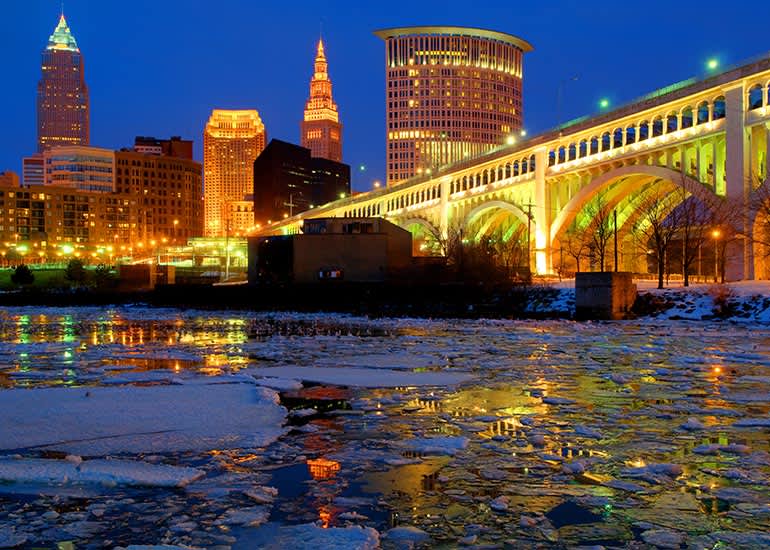 Fun & Cozy Things to Do in Cleveland in the Winter
Posted by: Holiday Inn Cleveland Clinic
Discover a surprising variety of unique winter attractions in Cleveland, from world-class museums to wild toboggan chutes. Ride trains and horse-drawn carriages. Tour gardens and attend concerts. Embrace the very best of the season....